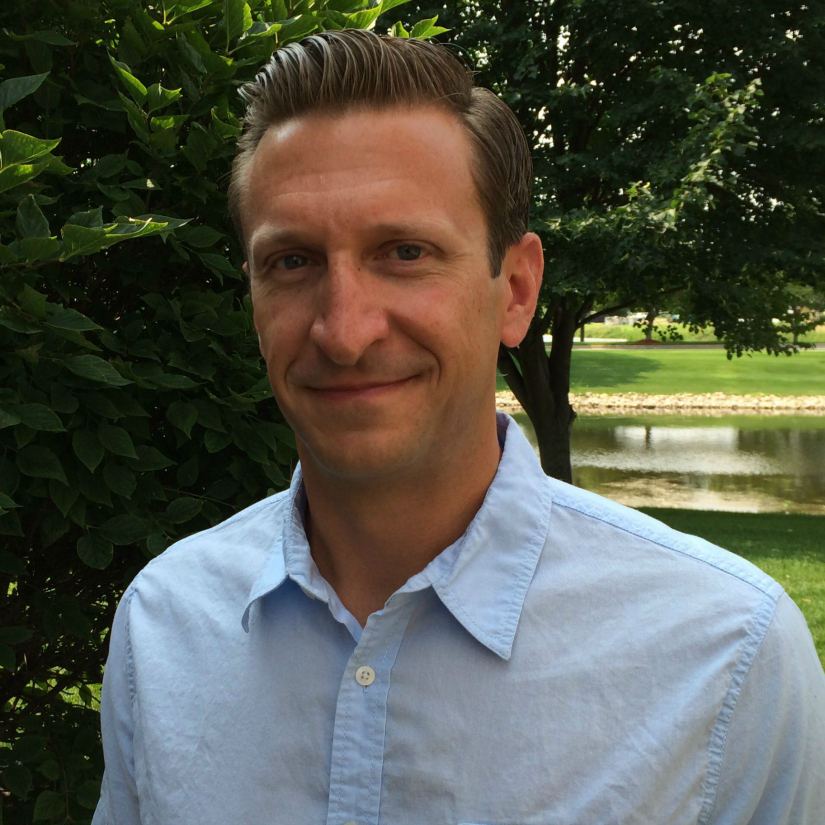 "Hi! I'm Guy. I'm a pastor and author with nearly 20 years of college ministry experience. I'm committed to exploring the convergence of Christ, culture, and the college experience for the sake of equipping students, parents, and mentors to make the most of the formative college years."
Dr. Guy Chmieleski, Founder of Faith On Campus
Choose a Site
About FaithONCampus.com
Since 2009
Christ, Culture, & the College Experience
A Powerful Mix.
Since 2009 I've been exploring the convergence of Christ, culture, and the college experience — primarily with other campus and church leaders. My work with students started back in 1997, but I took to the blogosphere in 2009 with the hope of finding conversation partners for our shared work with college students.
100+ Contributors
Because everybody sees things differently.
To date, there have been over 100 different contributors to the conversations happening at FaithOnCampus.com. Every voice is value added — whether a thoughtful post, comment, or question.
A NEW Site for Students
Because NOW matters.
Exploring faith, culture, and college life.
The new site — STUDENTS.FaithOnCampus.com — is geared towards students and will hopefully serve as a place for students and mentors to dialog together about the challenges and opportunities of faithfully navigating the formative college years.
Speaking
Invite Guy to speak at your next event.
Guy has limited availability for speaking engagements during the academic year, but if you're interested in getting him to speak at an upcoming conference, chapel, retreat, service, event, etc., then send him an email and he'll do his best to work in your request.
Advertise on FaithOnCampus.com
Working together.
To empower and inform today's students.
If you'd like to advertise on FaithOnCampus.com, STUDENTS.FaithOnCampus.com, or both — send Guy an email and request a price sheet for 1-month, 3-month, 6-month, and 12-month ad slots.
About Guy
Working with students since 1997. I know first hand how life-changing the college years can be. So when I sensed God leading me to make myself available to students in the same way a couple of key individuals had for me — I stepped up to the call — and never looked back. Here are a few quick facts about me:
Happily married since 2000
Has 5 kids all under the age of 10
Worked on 4 different campus
Worked within 3 different denominations
Written 3 books
Served on current campus since 2005