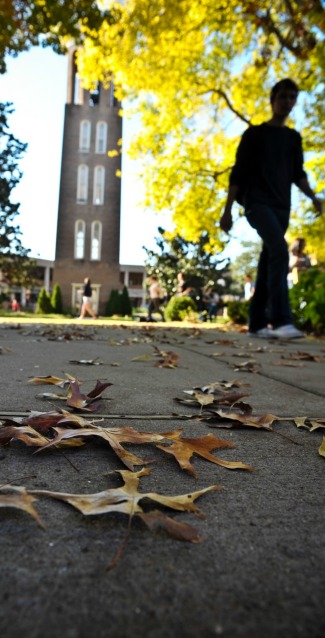 The Faith ON Campus Fall Forum is a two-day event held on the campus of Belmont University, in Nashville, TN on October 23rd & 24th, 2013.
This year's event will feature extended conversations with author and leadership guru, Dr. Tim Elmore.
The college years are some of the most formative in life — but many of today's students are wasting the incredible opportunities that lay before them.
We need to find better ways to come alongside today's students and help them better navigate this critical season of life.
During these two days, pastors, parents, professors, coaches, directors, and mentors will come together to consider the unique challenges and opportunities present with regards to leading the current generation of college students, and leave with some practical solutions tailored to their unique setting.
Here is a peek at some of the topics we will be discussing:
Characteristics that make Gen iY unique.
Specific challenges to reaching this generation.
Unique opportunities for ministry and relationship.
The problem of Artificial Maturity.
And more.
This is the perfect environment to bring your entire leadership team. The Faith ON Campus Fall Forum is a great opportunity for your team to be inspired, refreshed, and exposed to new ideas. The smaller format of this conference is specifically designed to encourage interaction with the speaker and other attendees.

#FOCFF Home | About Tim Elmore | Details | Rates & Registration | Sponsors